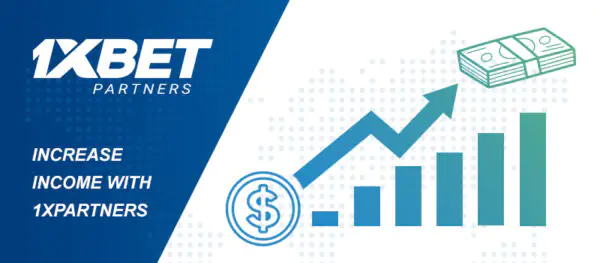 Having an online affiliate business can be a highly satisfying career for an individual, providing they partner with the right affiliate program. Online affiliate programs can no longer be generic and expect to propel their partners to success. Experienced affiliate managers armed with unique campaigns are what's needed to stimulate greater traffic for their affiliates.
Joining the right affiliate program can be lucrative and rewarding when certain proven methods are implemented in conjunction with a top-quality product:
Website
Quality over quantity is key – this applies not only to the content but also the brands represented by an online affiliate business. The layout of the website also needs to be user-friendly.
Blog
This is a superb opportunity to retain your audience by including how-to articles, newsletters, viral videos and attention-grabbing headlines that will bring repeat traffic. An affiliate business needs to not only be unique but also connect to the audience in what feels like a personal way.
Social Media
The various avenues of social media cover the entire world's market place and can be key to the success of an online affiliate business. Fresh campaigns need to be published often, without swamping readers – it's a fine line. All the content should provide some value.
Mobile App
Mobile phones are the most widely used and easily accessed forms of technology so it makes sense to employ a Mobile App. This makes an App Store Optimization essential. Keeping it simple is usually the best policy in terms of design and usability.
Sifting through the online affiliate programs available and narrowing down your choice may seem daunting, but it's vitally important. Here are a few tips to look out for when going into partnership with any brand:
– High lifetime commission on all products with large residual income potential.
– An Excellent conversion rate that makes every click count.
– High-quality products from a reputable, well-established brand.
– Automatic weekly payments that will help you build your business more rapidly.
– Top-quality marketing support with professional and personal assistance around the clock.
It is important to ensure that, when choosing a brand to partner with, you are aligning your affiliate business with one that has the resources to allow you to reach your full potential. One such brand is 1xBet, recent winner of the SBC award for 'Rising Star in Sports Betting Innovation'.
Their affiliate program,1xPartners, offers a unique and rewarding program for its partners, with personalized solutions for each of their affiliates and strong support from dedicated affiliate managers.
A great partnership makes all the difference and there is no better option than 1xPartners. So, if you'd like to take your online affiliate business to the next level, join 1xPartners now for a brighter future together.