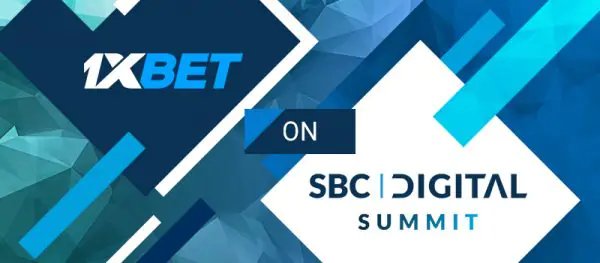 The development of technology is changing our world for the better! This was confirmed by the recent SBC Digital Summit conference which took place online. The event brought together leaders of the gaming industry and included representatives of 1xBet.
The organizers presented an unusual format during the event. Visitors could "walk" through the virtual exhibition and visit the 1xBet stand using their browser. Such a solution will certainly find its application at future conferences. In years to come, an online transition will facilitate more accessible meetings, together with reaching larger audiences than ever before.
The innovative approach of the organizers once again emphasizes how important it is to keep up to date with technology. This too was the general consensus of the guests of the landmark online conference.
The SBC Digital Summit discussed global gaming business issues, such as the introduction of new technologies and the challenges currently facing companies. Also, at meetings with partners, important affiliate topics were discussed. These included a focus on increasing conversions and promising directions for brand promotion.
Representatives of 1xBet shared their own experience with partners and discussed further business development prospects.
We are always glad to meet new people and thank our partners for participating in the conference. See you at upcoming events – online and offline!