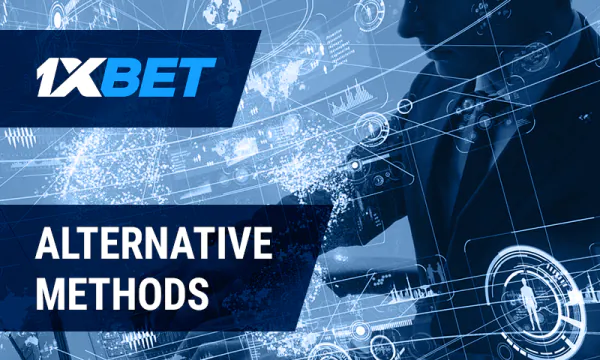 When you own a website that just started receiving more serious traffic, the first thought in your mind is finding ways to increase the flow of traffic and make sure it stabilizes at a good level. If you're into affiliate marketing, this desire is even more stringent as that means more profit. Luckily, in 2020 there are a lot of things you can do to boost the traffic on your website and we're writing this article to share the best ones with you.
Having already made the first step towards making money with your website – signing up for an affiliate program – you are already on a good path. From this point, you just need some guidance to make the most of your website and keep those visitors coming. Well, here are some of the things you can apply to boost traffic right away.
Advertise
If you're already to the point where you're making some money with your website, then you should invest a serious portion of the money into advertising. PPC campaigns, social media advertising and pretty much any other way that makes your website more visible on the Internet should be your focus right now. Make sure to adjust all these strategies so that you generate more traffic, you don't care about conversions since you don't sell anything on the site directly. It's up for the bookmaker and the affiliate program to convert once you directed the visitor to them. Do proper keyword research to be able to create targeted advertising campaigns and appeal to those visitors that are interested in sportsbook and casino services.
Combine Various Forms of Content
It's 2020 and, as much as we hate it, written content marketing alone is starting not to cut it anymore. Combine texts with images and even video since the visitor's attention span is very limited so even if your content is top-grade, there's a big chance nobody will have the patience to read it anyway.
Focus on Headlines – It's Vital in Affiliate Marketing
The first thing you learn in affiliate marketing is that headlines matter a lot. The best affiliate programs will help you with all the knowledge on how to maximize the headlines so that you get visitors to visit the bookmaker. And that's exactly why 1xBet affiliate program focuses on these blog articles that can be used as tools to optimize your business. Getting back to headlines, since the attention span of users is getting shorter and shorter, a good headline can draw their attention to your content.
Don't Underestimate SEO as a Betting Affiliate
Times are changing, there's no doubt about it. And everyone needs to keep up if they want to remain relevant. That applies to you as a website owner and to the affiliate marketing programs as well. Even though we acknowledged that written content isn't as relevant as it was two years ago, this shouldn't mean you should overlook SEO and only focus on images and videos from now on. There's a fine balance to keep of you want to be successful in the affiliate business.
Actually, besides focusing on on-page SEO and off-page strategies as well, you should optimize your website for voice search as well. More and more users choose voice search over written words so you need to prepare for that as well.
Remember, 1xBet is always here trying to give you the proper tools to optimize your website for the best results. That's what a partner program is for, to offer a helping hand and guidance whenever that's needed to improve the mutually-beneficial partnership it sustains. Join our betting affiliate program right now and reach your true potential!