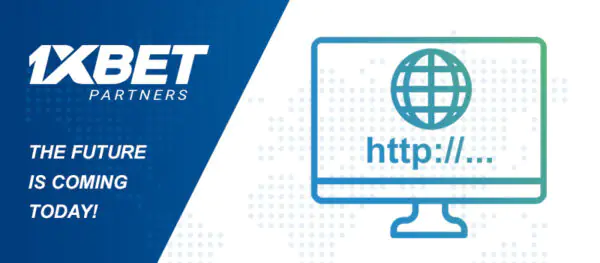 Embracing technology is generally a great way to 'future-proof' your business and this definitely applies in the world of marketing. That's because this industry, in particular, has had a massive shift towards the digital landscape.
This shift has been the catalyst for the development of new, groundbreaking tools that fall under the umbrella we call 'Artificial Intelligence Marketing'. Don't worry – it's not AI in the Hollywood sense and it can't pass the Turing Test (the benchmark for true AI). It is nonetheless a formidable arsenal of technology-driven utilities that can transform your business. By using AI tech known as 'machine learning', in conjunction with consumer data, the wishes of customers can be more easily anticipated and fulfilled. Leading online betting company 1xBet recently delved into ways this technology can enhance your marketing.
The digital age has made marketing more cost-effective than ever with an enormous reach of billions of online users. The beauty of AI tech is that, despite this huge marketplace, personalised user experiences can be formulated for each consumer. This wasn't possible until recently – there simply wasn't enough processing power to gather and analyse the data, let alone implement strategies.
Nowadays, at the click of a button, marketers can analyse large blocks of data via machine learning, which spots current trends and forecasts future ones. This process enables the formulation of a variety of solutions:
– Customer Insight: Knowledge is power and being well informed about the preferences and habits of customers simplifies your marketing approach greatly. In years gone by, precious data from user studies and surveys was underutilized. Artificial Intelligence Marketing changes all that, by quickly analysing social media usage, searches, and purchase histories, it can form an accurate profile of each user. This can then be put to use in the creation of targeted, personalized marketing campaigns.
– Fulfilling the maximum potential of Social Media: Monitoring social media posts which concern your brand can become infeasible as activity increases. The vastness of the internet makes seeking out and addressing all of them impossible for a mere mortal. AI monitoring tools come to the rescue by identifying general perceptions of the brand and by recognising thought influencers, together with trending themes.
– Superior customer relations: As counter-intuitive as it may sound, AI tech really does give customers a far higher level of personalized experience. By tailor-making communication, brand loyalty is enhanced. Each customer interaction plays a part in enabling AI messaging technology to further refine itself.
– Bespoke Content: Content with true user value is crucial. AI tech steers creators towards emerging trends and topics in which customers are expressing interest. The result? Targeted articles of high user value.
– Chatbots: Chatbots are improving each year – streamlining customer support, collecting data and transmitting promo material.
The future is now and these are just some of the AI tools available to marketers. Technology is advancing rapidly, so more developments in this key arena are sure to follow soon. Companies who don't embrace this technology will find themselves at a severe disadvantage. The time is ripe for you to find out which Artificial Intelligence technology best suits your marketing needs and to begin implementation. Join the future today!