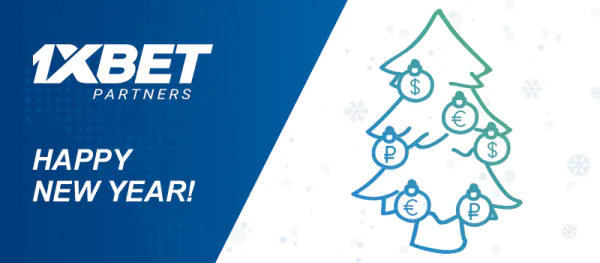 2019 was incredible with many highlights including the 2019 SBC Awards, our partnership with Barcelona and many other victories which made it a truly memorable year!
Industry accolades confirmed that the 1xBet way is succeeding – in particular, the 2019 SBC Awards nomination for "The Most Innovative Affiliate Program" was noteworthy. It was also a privilege for 1xBet to receive the award for "Best Software and Mobile Application" at the G2E Asia @ the Philippines.
Also in the past year, several important sponsorship agreements were signed including 1xBet becoming a global partner of Barcelona, one of the greatest football clubs in the world. It is worth adding that we also signed a partnership agreement with the African Confederation of Football and received sponsor status for the Africa Cup of Nations – one of the largest football tournaments on the planet. Keep an eye on the horizon because there are more upcoming high profile sponsorship deals and partnerships coming!
The 1xPartners team wishes you happy holidays and may all your greatest goals be achieved in the year to come.