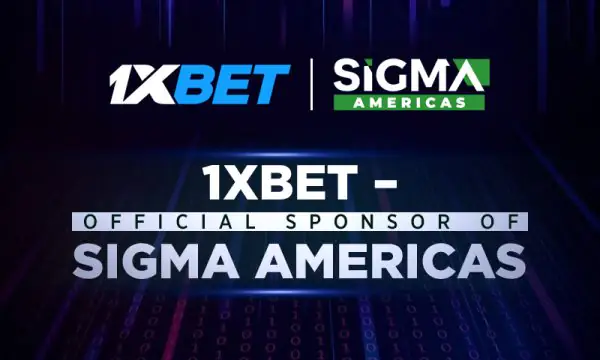 One of the world's leading bookmakers, 1xBet, has become an official sponsor of the SiGMA Americas online conference, which will take place this year on September 22nd-24th. Participants of the virtual summit will discuss trends and the most important news regarding the region.
The conference will discuss two main topics: the state of the gaming industry and the emerging technology industry. The first topic will help participants understand the current trends and tendencies that determine the development of the gambling industry in America and how what is happening there differs from other regions. The second will allow participants to talk about the use of artificial intelligence, blockchain, the Internet of things and how they are transforming the modern world.
Such events help their attendees to better understand market opportunities and develop an effective strategy for working not only in a particular region but throughout the world. Previously, SiGMA has held similar events for Europe and Asia, and now it's America's turn. The conference is scheduled to feature over 70 speakers with the number of listeners reaching several tens of thousands.
"We regularly participate in such events because we consider their support to be crucial for the industry. In 2020, when live communication has been minimized, SiGMA Americas events are a fantastic opportunity to share the experience of dealing with such challenges. At the same time, discussions will also focus on technologies that make the industry better: more efficient and faster.
1xBet is a high tech company. Every year we develop new products, improve and update existing ones, and also present them at various events. All this provides valuable experiences – and we are confident that after such an important conference we will get a new vision of what is happening and expand our horizons thanks to SiGMA Americas, "said representatives of 1xBet.